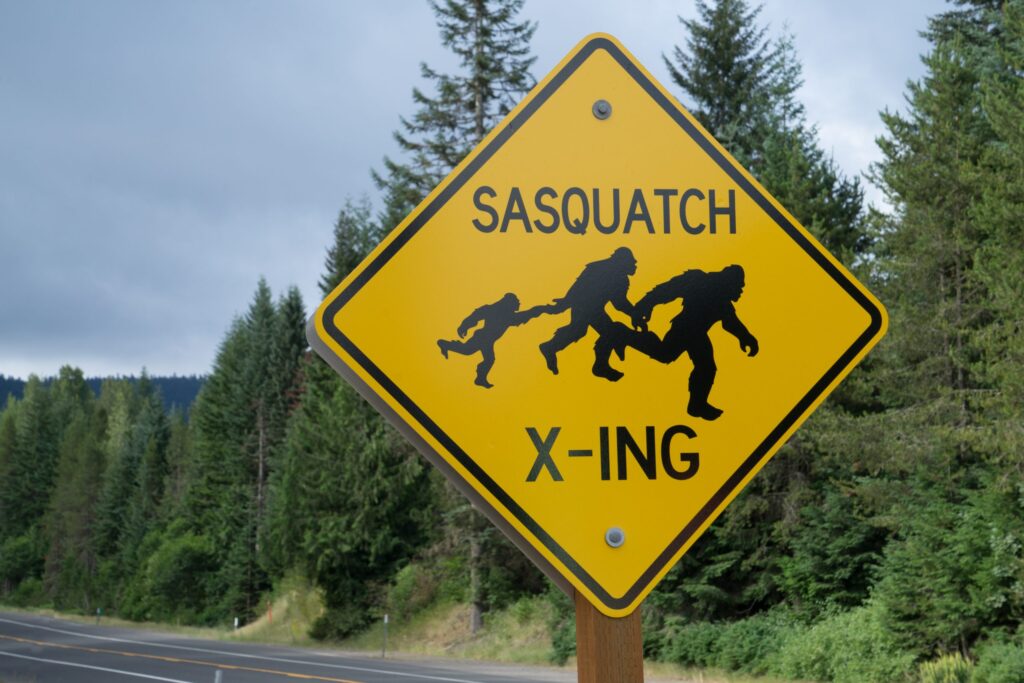 Ready your torches, we're venturing into the cryptic realm of the unexplained – the elusive Bigfoot (or Sasquatch), to be precise.
Our focus? The renowned Patterson-Gimlin film of 1967 – the supposed visual document that sparked heated debates about this enigmatic creature's existence.
This riveting Bigfoot account provides us with a powerful lesson about the profound impact of visual evidence on belief systems – a lesson that is directly transferable to enhancing the effectiveness of your sales message.
So, fasten your seatbelts, because we're taking a detour from the conventional road, venturing deep into the metaphorical forest where the elusive creature of persuasive sales copy resides.
Everyone loves a good story, right?
But what's even better than a good story? Seeing it unfold right before your eyes!
That's precisely what happened when Roger Patterson and Robert Gimlin set out on horseback in Northern California.
They were armed only with a 16mm camera. They returned with less than a minute of grainy footage that sparked a debate that rages on to this day: Was that really Bigfoot?
When it comes to your copy, visual evidence can be your greatest ally.
In the same way that the Patterson-Gimlin film forced people to consider the existence of Bigfoot, compelling visuals in your sales copy can make your audience pause, consider, and believe in what you're offering.
"How does that work, Rob?" Good question!
Imagine you're selling a weight loss supplement.
Now, you could tell your audience about the magic ingredients and scientific research behind your product.
But, what if instead, you showed them before-and-after photos of real people who've lost weight using your supplement?
That, my friends, is visual evidence – it's your Patterson-Gimlin BIGFOOT "proof element" moment in your copy.
Visuals create a more immediate, emotional connection with your audience. They create a sense of reality, a sense of "this could be me".
And that's what we want, isn't it? To make our audience feel something and inspire them to take action.
But remember, like with the Patterson-Gimlin film, your visual evidence needs to be believable. You don't want to be caught out like those hoaxers with their obviously fake Bigfoot costumes.
Your audience needs to trust what you're showing them.
And that's why authenticity is key.
Whether Bigfoot is out there or not, the Patterson-Gimlin film teaches us the power of visual evidence. By incorporating this into your copy, you can build trust, provoke emotion, and spur your audience to action.
Now, if this little trek into the wilderness of copywriting got you excited, why not join my VIP Email List?
I promise there'll be no Bigfoot sightings, but you'll get my best copywriting tips, tricks, and special offers.
Not to mention some pretty entertaining stories from my unusual life.
Sign up, and you'll also receive my SUPER-POPULAR Ebook – 'Seven Figure Headline Writing Secrets Revealed' where you will learn my step-by-step system for writing headlines that stop your audience in their tracks and compel them to read your entire sales message.
So, ready to leave those blurry, shaky sales figures behind and step into the clear, focused world of compelling copy?
Join my VIP list.
I'll see you on the other side!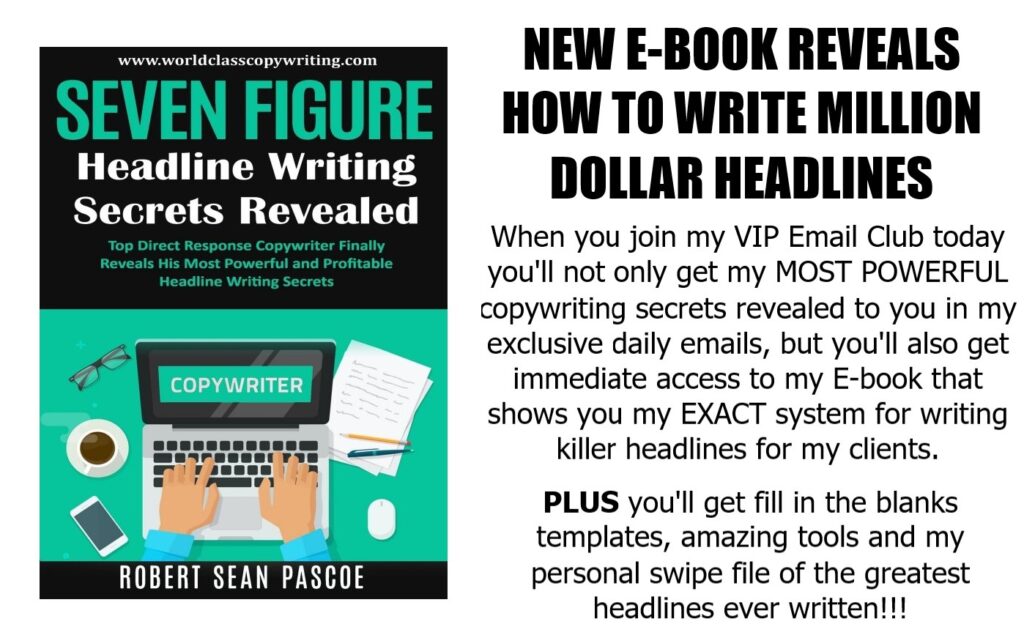 About Robert Sean Pascoe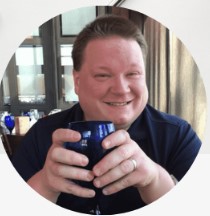 Robert has been a freelance copywriter for over seven years. Now, also as a Copywriting Coach and Strategist, he helps small business owners, aspiring freelance copywriters, and entrepreneurs craft compelling sales messages to build their businesses and increase sales.
When not decoding the world of words, Robert is delving into AI for copywriting and marketing. He also indulges his passion for professional wrestling, writing, and producing a weekly program on YouTube with over 40,000 subscribers. This side gig is a natural extension of his 25 years in the professional wrestling industry as a wrestler, manager, coach, producer, and play-by-play announcer.
Whether you're wrestling with the nuances of writing persuasive emails or creating a buzz for your business, Robert is the coach and strategist you need in your corner.
Sign up for the VIP Email List to embark on a unique journey through the world of copywriting with Robert. Plus, get your free copy of the eBook, "Seven Figure Headline Writing Secrets Revealed", and learn how to craft irresistible headlines that demand attention.