Are You Ready To Supercharge Your Sales and Profits?
Contact Me Today For Powerful Copywriting That Gets The Results You Need
Get Started
Learn More
copywriting services
(click the Icons for detailed information)
If you have a product or service you need to sell. then my hard-hitting direct response copywriting will get you the results you need.
A powerful sales letter or online sales page is still the most effective way to drive more sales and increase your profits fast.
Having a landing page that converts your web traffic to quality leads is a critical part of your online marketing strategy,
Email Copywriting and Marketing is the FASTEST and MOST RELIABLE way to drive more profits into your business FAST.
A well-written advertorial can be your secret weapon for rapidly growing your business both online and through print advertising.
Sometimes you just need some expert advice and this is a great way to get killer ideas that will put more money in your pocket.
Get My New Book for FREE TODAY
For a very limited time, you can get a FREE digital copy of my new book that reveals my closest guarded headline writing secrets. 
Just click the button below and join my VIP Email club and it's my gift to you.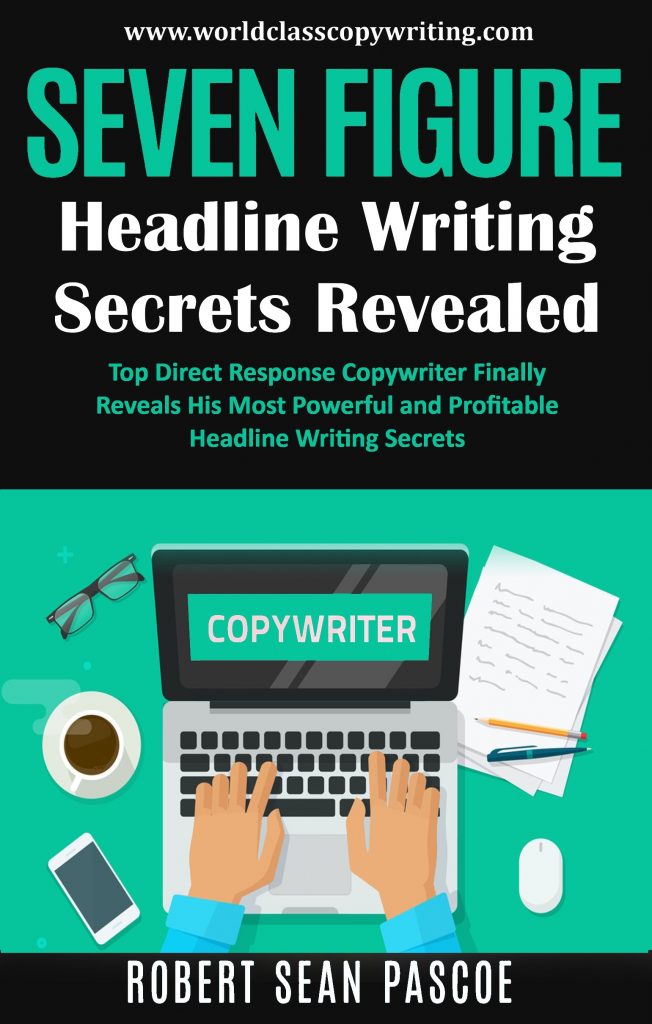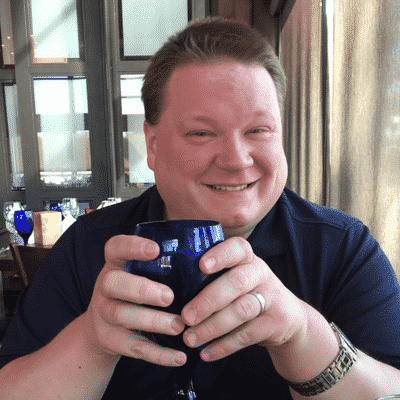 Robert is a freelance direct response copywriter, marketing strategist and success coach.  He is the author of a new book called "Seven Figure Headline Writing Secrets Revealed" and the soon to be released Ten Commandments of Direct Response Copywriting.
He is also the founder of an online school for entrepreneurs and aspiring copywriters called "The Elite Copywriting Academy" which is launching in April 2020.
Working with business owners of all sizes around the world, Robert specializes in writing hard-hitting and highly influential sales copy that persuades its target audience to take whatever the specific ACTION is that is determined by his clients.
 This "Action" could be to opt-in to an email list as a qualified lead, to take a measured step in a sales process or in most cases – the hardest of all actions – to pull out their credit cards and BUY.
Robert calls himself a "Sales Ninja Copywriter" because he writes "Copy that Sells".  Also called direct response copywriting, it is a specialized skill that is based on the time-tested and proven principles of master salesmanship… 
… multiplied many times over by the unlimited strength of modern media.
If you are a small business owner or aspiring entrepreneur with a good idea for a business then Robert can help you take your business to new levels of success through his copywriting, marketing and business building knowledge.
Here's What Direct Response Copywriting Can Do For You
DIrect Response Copywriting is writing that INFLUENCES, PERSUADES and SELLS. Having effective copy to sell your product or service is the fastest and most powerful way to increase your profits.  In this article, Direct Response Copywriter Robert Sean Pascoe answers all of your questions about what he can do for you.
FAST, POWERFUL & AFFORDABLE
You shouldn't have to re-mortgage your house or go into credit card debt to afford effective copywriting.
Robert Sean Pascoe is an entrepreneur just like you and understands the challenges you face.
Contact Robert today to discuss your unique needs and how he can help take your business to new levels of success.
Learn More