Many Experts Are Predicting a ROCKY Year Ahead In the Global Economy…
If You Are Going to be Among the Few Who Emerge Unscathed Then You Need a REAL Advantage Over Your Toughest Competition…
Keep Reading to Learn How to Build a Wall of Protection Around Your Business Starting RIGHT NOW…
Dear Friend,
It's never been easy being an entrepreneur. 
You are in many ways the engine that keeps the economy moving. But you are also the first to feel the crushing weight of a financial downturn.
It seems the years of drastic overspending coupled with terrible decisions out of Washington D.C. and constant international turmoil have created a "perfect storm" of economic chaos heading our way.
As much as I hate to be negative, I am convinced ALL of us will feel the effects of an economic downturn.
But there are things you can do starting RIGHT NOW to make sure your business isn't wiped out in the coming Tsunami-like chaos that most will be dramatically impacted by.
In fact, tough times often bring opportunities for those with enough foresight to see what is happening instead of sticking their head in the sand trying to avoid the truth…
And the GUTS and SAVVY to go on the offense in your business.
If that sounds like you, then please keep reading…
My name is Robert, and I'm a freelance direct response copywriter who helps entrepreneurs just like you increase their sales by writing powerful sales copy designed to:
✅ Maximize Every Dollar You Spend On Marketing and Advertising…
✅ Persuade Existing Customers To Spend MORE Money…
✅ Revitalize "Dead Leads" Into RED-HOT Prospects…
✅ Convert "Lookers" and "Procrastinators" Into IMMEDIATE Buyers…
That's what I have already done for many others and now I am ready to do the same for YOU.
Many of my clients have even doubled their average sales by using my copywriting services.
Now, no one can promise those kinds of results every time.
But if you have a good offer and know your market, then I am confident that my copywriting can make a HUGE difference in your sales success.
What kind of difference? For many, it means the difference between success and struggling to get by.
I'll tell you more in just a moment.
But first…
👉 You've got a GREAT product or service but aren't getting the sales you need…
👉 You've tried writing your sales copy yourself, but you HATE the process…
👉 You've hired other copywriters but they didn't understand how to speak to your customers …
👉 You're launching a new product and are pulling your hair out figuring out the best way to sell it…
The truth is that copywriting is NOT easy. 
Neither is marketing your business or figuring out all the moving parts it takes to succeed online or offline.
But the good news is…
When you hire me as your direct response copywriter you will also have a strategic marketing advisor there to help you brainstorm offers, research competition, and forge your perfect USP (Unique Sales Proposition). 
Together we will take your business to a higher level of success. 
But with all of the freelance copywriters available, you might be asking…
What Sets Me Apart From Other Freelance Direct Response Copywriters? 
 It comes down to two important assets that most copywriters don't possess. 
 #1. Real-World Sales Experience
 #2. A Proven Copywriting System  
 First I believe there's no substitute for learning how to sell face-to-face.
 When you're selling something to someone who's staring right at you it's a whole different game.
 It's CRITICAL to learn how to put them at ease, learn what they care about, and get past their natural defense system. 
 It's exactly the same when you are writing a sales message.
 The difference is it's even harder as you have to anticipate their objections and don't have the luxury of reading the telltale signs of their emotions. 
 My years as a retail salesperson stuck with me in a BIG way. 
 It's truly given me a "sixth sense" of what makes people buy and that's why this is the first reason for my success as a copywriter. 
Now the second is much more mechanical. 
 It's a TIME-TESTED and PROVEN system I've developed over the years that gives me a huge edge in converting leads into SALES.
 I call my proprietary copywriting system…
It starts with conducting deep research into the most urgent…
 WANTS…
 NEEDS…
 DESIRES…
 PROBLEMS…
 … your target market is most concerned with. 
 Then I study everything I can about your product or service looking for unique ways to show your potential customers EXACTLY how what you're selling will benefit them…
 … and how much they will suffer or miss out on if they don't buy from you.  
 It sounds simple but that doesn't mean its easy as there are many moving parts, including:
😒 Hours Upon Hours of Tedious Research 
😒 Often Weeks of Writing, Re-writing, and Editing
😒 Days of Brainstorming Different Sales Hooks
Yes, it's A LOT of work, but I must admit to loving every minute of it.
Ultimately, all of this work is to make sure we get THREE critical things right.
To be successful in your business, you must:
— > Target the Right Market
— > Create the Right Offer for That Marke
— > Deliver the Right Message to That Market
If you fail in any of those steps, you'll miss the mark every time. 
However…
💥 With the RIGHT message
💥 Delivered to the RIGHT market
💥 Matched with the RIGHT offer
… there are NO LIMITS to the level of success you can achieve!
 Getting those three steps right for my clients is my #1 priority as a direct response copywriter.
 Now I want to do the same for YOU, just like I have for these satisfied clients…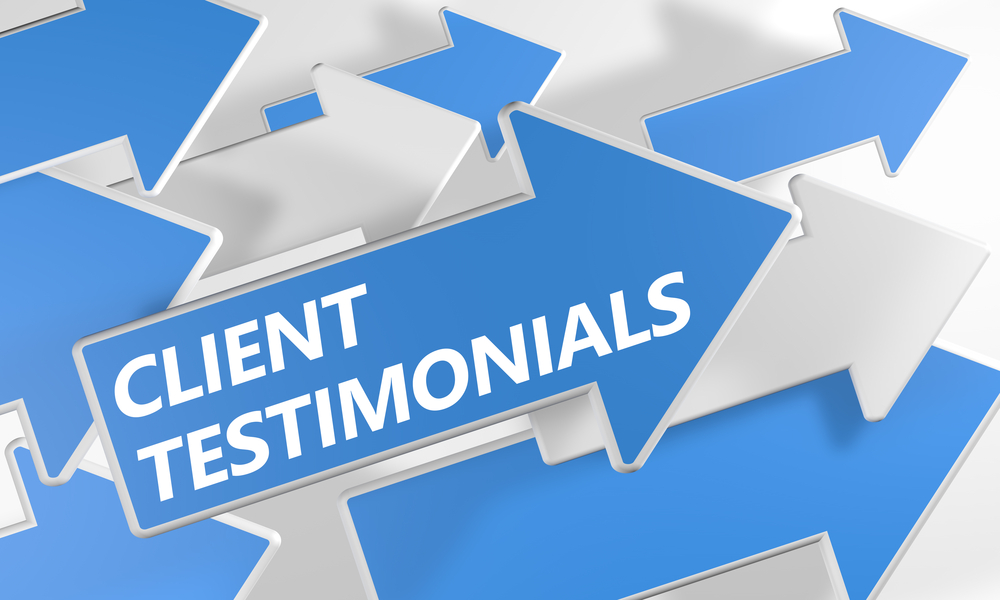 Robert is perfect!

Love working with him and love his copywriting skills to the bits! 

He totally understood what my requirements were with the information that I provided and he produced sales copy perfect to the core which made this assignment an absolute breeze! 

Awesome expertise! You will not be disappointed!

JOCCIE TRACIE – Enrollment.Education
Rob was exactly who I was after for this project. 

From start to finish (and even now) Rob understood the project, delivered to an exceptional standard, and was fluid to the project requirements. 

He provided exceptional value both in the project that was delivered but also in the extra tips, tools, and books he shared for FREE.

If you are looking for a writer who knows how to write to sell, then I would recommend Rob.

DWAYNE SQUIRES – Squires/Mews Land Buyers
Very attentive and communicative about content needs and timelines. I loved his content questionnaire. 

I feel it really helped me get my thoughts together and helped in providing an excellent work product. 

From the moment Robert started working with me tried to understand me and my services offered in order to convey the message I needed. 

The work product he delivered was above my expectations and I would work with him again in a heartbeat.

SHARONDA LUCKEY – Asset Recovery Specialist
Rob did an awesome job from start to finish. 

We had an initial chat, came up with a solid brief and kept in touch throughout the project. 

I was really pleased with the initial draft, but then he came back with even more nuggets of gold, which weren't required. 

He went above and beyond! 

Looking forward to working with you again soon, Rob.

Cheers, buddy!

GAVIN WALSH – Online Marketer
Wow, what a GREAT experience! 

Robert was responsive, in tune with our needs, on time, and on target. 

On top of it, his copywriting was FANTASTIC! 

This is the second time we've hired him for one of our sales copywriting projects and his copy is always extremely well done. 

Honestly, I'm blown away!!!

KATHERINE LANGSTON – Lutherine Seminary
Robert was extremely timely… asks the right questions and presented great sales letters. 

I will absolutely recommend Robert as a top direct response copywriter and will be working with him again soon! 

Thank you!

ASHTON HAYES – The Scheduling Institute
I got 10 times more work than what I paid for! 

Robert is a very dedicated copywriter and delivered outstanding work. 

I'm extremely pleased and I'm 100% sure that I will do business with him again.

OSCAR ARMENDARIZ – Obedient Technology
Robert is a fantastic direct response copywriter! 

He asked questions to ensure we were on the same page. 

… amazing writing, amazing communication. 

Robert is a master of his craft.

I will DEFINITELY hire him again in the future.

STEVE KAPLAN – Marketing Professional
Exactly what we were looking to accomplish. 

ROBERT KNOCKED IT OUT OF THE PARK! 

We're very pleased with his sales copy. 

Without a doubt, we will be using Robert again!

SARAH DOSENBURG – Pella Windows and Doors
We faced the challenge of creating a new PPC landing page… 

Robert created multiple content options with language focused on our customer's needs. 

Robert is a direct response copywriter who KNOWS HOW TO SELL and did a great job!!!

RAYVON REYNOLDS – The Morgenstern Clinic
So, what do you think? 
Are you ready to talk about how we might work together? 
If so, please go ahead and email me at RSP@worldclasscopywriting.com to discuss your copywriting needs. 
Sincerely, 
Robert Sean Pascoe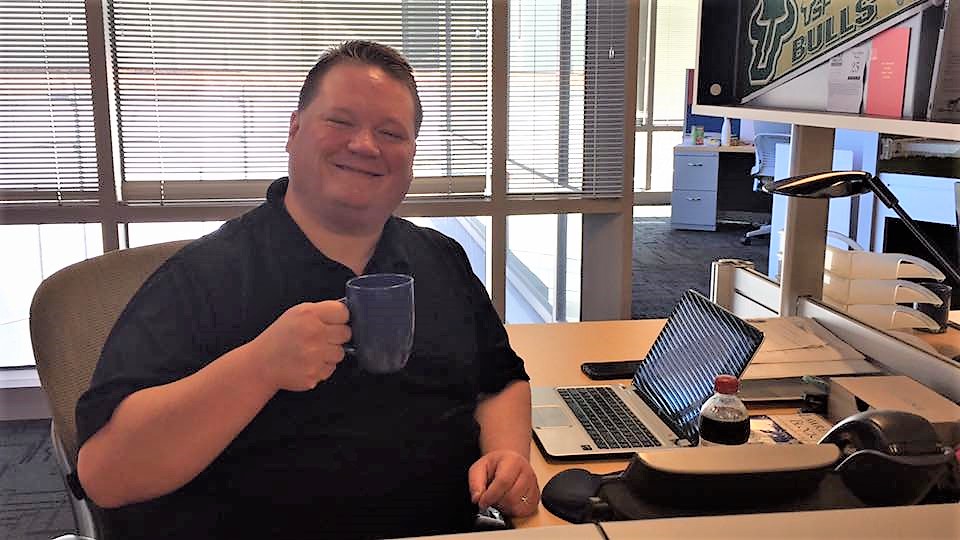 P.S.  I know deciding on a copywriter to hire is NOT an easy decision.
That's why I have tried to answer some of the most common questions I receive.  You'll find those next, but if there is ANYTHING at all I haven't covered please don't hesitate to send me an email now with ANY questions.
---