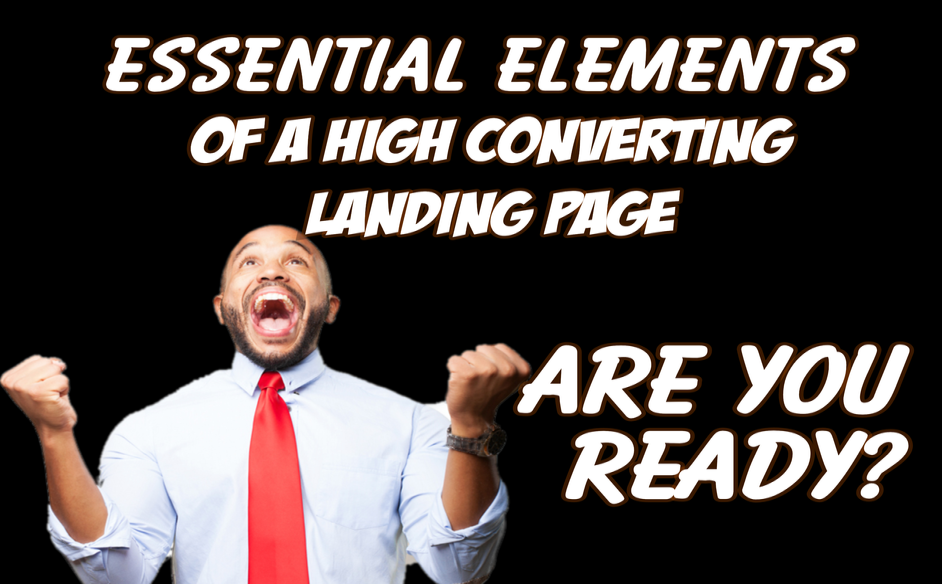 Hello loyal readers!! It's The RSP here again, and do I have a hot topic for you today!
In the realm of online marketing, there's a magical place where dreams come true, leads convert, and sales skyrocket.
No, it's not a fairy tale – it's the world of high-converting landing pages.
We're talking about those powerful, persuasive web pages that grab attention, spark interest, and drive action.
But what does it take to create a landing page that works like a charm? That's what we're diving into today!
Before we get there, though…
Are You Exhausted Trying to Build the Perfect Landing Page?
If so, I've got your back.
With my top-notch copywriting and unique 1-on-1 coaching, we can create those high converting landing pages you've always wanted.
Done-for-you copywriting, content creation, or coaching to sharpen your skills – whatever you need, I'm here for you!
Don't hesitate; time is money. Reach out to me by CLICKING HERE NOW or call or text me at 727-269-1121. I'll respond ASAP.
Now, let's roll up our sleeves and get into…
Essential Elements of a High Converting Landing Page
1. Crystal Clear Headline: Your headline is the gateway. It's the first impression. Make it clear, bold, and impossible to ignore. If your visitor doesn't get the purpose right away, they'll bounce.
2. Irresistible Offer: Make them an offer they can't refuse. Highlight the benefits, show how it solves a problem, and why it's unique. Give them every reason to say yes.
3. Engaging Visuals: A picture can speak a thousand words, but make sure it's saying the right ones. High-quality, relevant images or videos that complement your offer are essential. No stock photos that look like they're from a 90's magazine!
4. Trust-building Testimonials: Let your satisfied customers do the talking. Real, relatable testimonials build trust like nothing else. If possible, include pictures and full names for authenticity.
5. Strong Call to Action (CTA): What's the next step? Make it obvious and exciting. Your CTA should be bold and persuasive, guiding them toward the desired action.
6. Minimal Distractions: Your landing page has one goal. Keep everything else out. Remove unnecessary links, buttons, or information that might steer them away from the conversion path.
7. Mobile Optimization: People are on their phones all the time. If your landing page isn't mobile-friendly, you're losing a massive audience. Make it seamless on all devices.
8. Urgency and Scarcity: Create a sense of urgency or scarcity to compel action. Limited time offers, countdown timers, or limited stock notifications work wonders.
9. Tracking and Analysis: What's working? What's not? Implement tracking to understand user behavior, and adjust accordingly. This data is gold!
Conclusion
There it is, folks – the blueprint to a landing page that not only looks good but converts like crazy!
Remember, a high converting landing page isn't just about pretty design; it's about understanding human psychology and driving action.
Need a Landing Page That Converts?
If this all sounds great but a bit overwhelming, don't worry.
My copywriting and coaching services are designed to help you create that perfect landing page. I'll take the stress out of the process and make sure your landing page is a conversion powerhouse.
Ready to take your landing pages to the next level? Simply CLICK HERE NOW or call or text me at 727-269-1121.
I'm here to help you win the online game. Let's turn those clicks into customers and make your business thrive!
Unleash the Power of Headlines and Transform Your Marketing Success!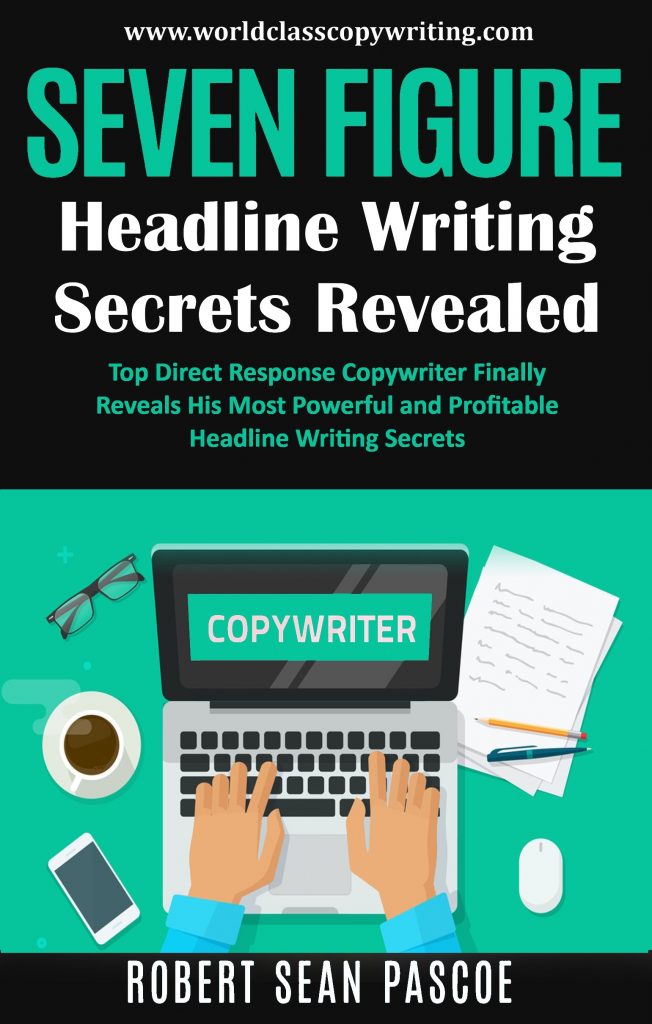 Are you struggling to capture the attention of your prospects? Feel like your headlines are falling flat?
You're not alone, and the solution is just a click away!
Your headline is the gateway to your sales message, and if it's weak, your offer won't even get a glance. But what if you could master the art of writing headlines that speak directly to the hearts and minds of your perfect potential customers?
Introducing my FREE Ebook "Seven Figure Headline Writing Secrets Revealed." Inside, you'll discover a treasure trove of insights gathered from over a decade of studying the greatest copywriters and seven years of real-world experience.
Learn Eight Different Proven Strategies to write headlines that deliver maximum results.
Uncover the Secrets to Grabbing the Attention of your ideal customers.
Explore 16 Foolproof Ways to start any headline and a list of Headline Power Words to supercharge their effectiveness.
Plus, get access to my personal BILLION DOLLAR headline swipe file of the greatest and most successful headlines ever written.
This isn't just another guide. It's a comprehensive toolkit that will immediately supercharge your headline writing, copywriting, and marketing skills.
But wait, there's more! Join my VIP Email List today, and you'll not only receive this transformative Ebook but also daily copywriting, marketing, and money-making tips that have helped clients all over the world skyrocket their sales.
Don't miss out on this limited-time opportunity. Click here to join the VIP Email List and get your FREE Ebook now! Take control of your headlines and watch your success soar. The secrets are waiting for you – all you have to do is take action!
ABOUT ROBERT SEAN PASCOE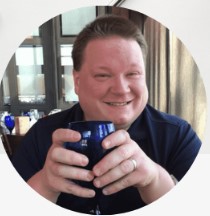 Robert Sean Pascoe is a seasoned copywriter with a passion for helping startups and small businesses thrive. With years of experience across various industries, Robert has mastered the art and science of crafting persuasive, engaging copy that connects with audiences and drives results.
Robert's journey into copywriting was not a traditional one. He began his career in the corporate world, where he often encountered jargon-filled reports and presentations. Recognizing the need for clear and compelling communication, Robert transitioned into the realm of copywriting.
Since then, he has worked with businesses worldwide, assisting them in refining their messaging, attracting their ideal customers, and amplifying their sales. He specializes in transforming dry, bland content into compelling narratives that drive action.
One valuable insight from his experiences is that every business is unique, with its own distinct story to tell and value to offer. Robert excels in helping businesses tell their stories effectively in ways that resonate with their target audience and position them as the solution they've been seeking.
Robert firmly believes that the right words can transform a business, converting casual browsers into loyal customers and stagnant sales into consistent growth.
If you're ready to elevate your business with copy that genuinely connects, Robert Sean Pascoe is the go-to professional.
Reach out today and start your journey to compelling, persuasive copywriting, sure to create your business's success story.