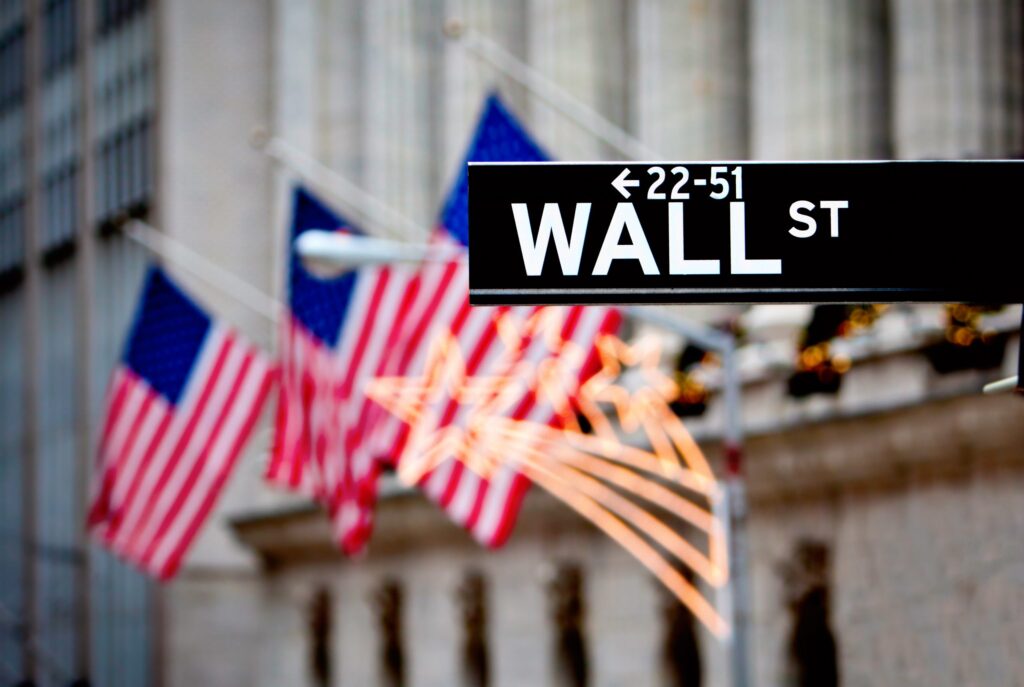 Alright, folks, dust off those old VHS tapes, and fast forward to 1987. It's time to take a trip down memory lane, back to the days of wild hair, wilder fashion, and a little film you might've heard of: "Wall Street."
Underneath the power suits and the ruthless corporate takeovers, "Wall Street" has a golden nugget of wisdom to be applied to copywriting. And it all comes down to one thing: the value proposition.
Gordon Gekko, the film's charismatic yet villainous lead, had his own take on value. "Greed, for lack of a better word, is good," he famously said.
But while Gekko's ruthless pursuit of profit made for a great movie, in the real world (and especially in the copywriting world), it's all about providing value.
So, what's a value proposition? Think of it as the heart and soul of your product or service, the main reason why a customer would choose you over your competition.
It's not about price, features, or even benefits alone.
It's about the total package: the unique blend of benefits, features, and overall worth your product or service offers.
In "Wall Street," Gekko saw the value in companies that others overlooked. He knew how to sell that value to the highest bidder, albeit in a cutthroat, morally-questionable way. But the principle remains the same when applied to copywriting.
Our job, just like Gekko's, is to identify the unique value in what we're selling and then communicate that value effectively to potential customers.
But instead of insider trading and corporate raiding, we use compelling words and persuasive techniques. We sell the dream, the solution, and the better tomorrow that our product or service can provide.
Take a moment and ask yourself, "What is the true value that my product or service offers? And how can I communicate that value so compellingly that my customers can't resist?"
Remember, it's not about being the cheapest or the most feature-packed. It's about being the best solution for your specific target audience.
Now that's the true power of a value proposition.
So, next time you're working on a sales page or an email sequence, channel your inner Gordon Gekko (minus the white-collar crime). Dig deep, discover the real value in what you're selling, and let that value shine through in your copy.
And if you want more tips, tricks, and copywriting insights (along with some entertaining tales from my colorful life), join my VIP Email List. You'll even get my wildly popular Ebook – Seven Figure Headline Writing Secrets Revealed.
It's my step-by-step system for crafting powerful headlines that will hook your readers and get them to read your entire sales message.
Trust me, it's a game-changer!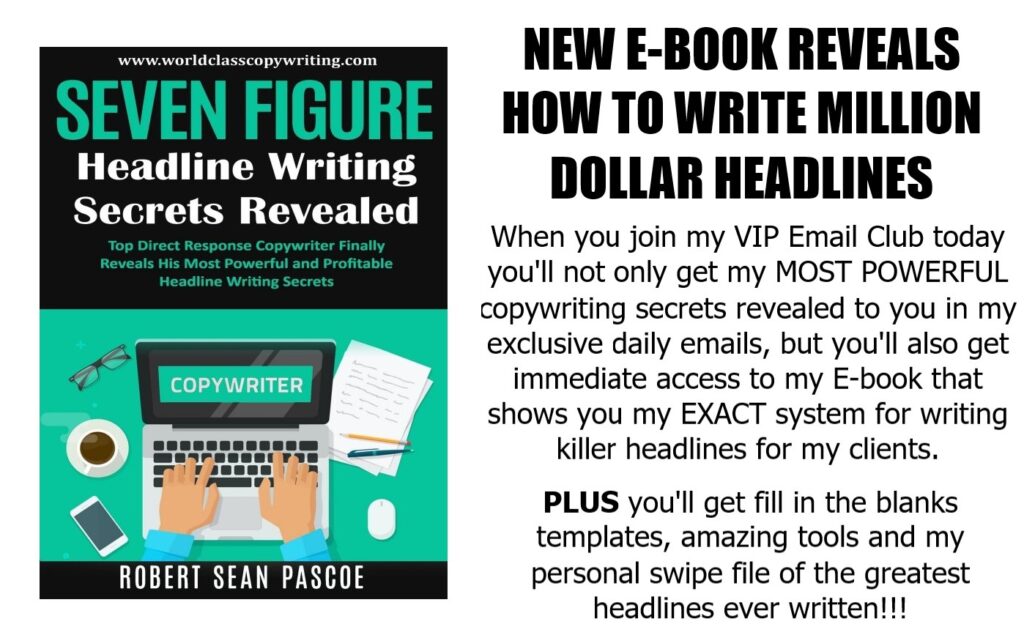 About Robert Sean Pascoe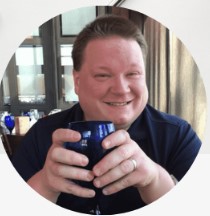 Robert has been a freelance copywriter for over seven years. Now, also as a Copywriting Coach and Strategist, he helps small business owners, aspiring freelance copywriters, and entrepreneurs craft compelling sales messages to build their businesses and increase sales.
When not decoding the world of words, Robert is delving into AI for copywriting and marketing. He also indulges his passion for professional wrestling, writing, and producing a weekly program on YouTube with over 40,000 subscribers. This side gig is a natural extension of his 25 years in the professional wrestling industry as a wrestler, manager, coach, producer, and play-by-play announcer.
Whether you're wrestling with the nuances of writing persuasive emails or creating a buzz for your business, Robert is the coach and strategist you need in your corner.
Sign up for the VIP Email List to embark on a unique journey through the world of copywriting with Robert. Plus, get your free copy of the eBook, "Seven Figure Headline Writing Secrets Revealed", and learn how to craft irresistible headlines that demand attention.