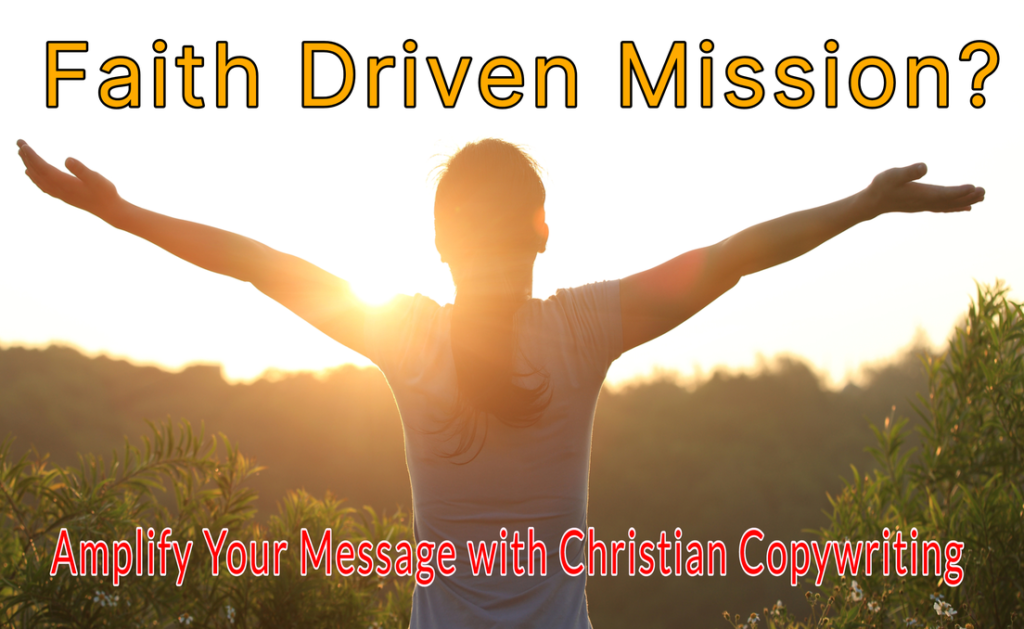 Dear Fellow Faith-Driven Entrepreneur,
In a world dominated by secular culture and an ever increasingly hostile attitude to anything Bible-based, it can be a tough go for faith-based organizations and Christian business owners.
How do you cut through all the noise and downright bias to amplify your message in a way that resonates with potential customers while staying true to your beliefs?
Well, get excited as here's some help…
I'm Robert Sean Pascoe, a freelance copywriter committed to helping you articulate your vision in a way that not only resonates with your target market but also remains deeply rooted in shared Christian values.
Together, we'll create captivating content that perfectly aligns with your mission and effectively communicates your vision. But only IF you make the decision to contact me.
I know it's NOT easy. There are so many out there vying for your attention and patronage.
So, before we go any further let's jump into…

1️⃣ Unparalleled Expertise
With years of experience delving deep into understanding the dynamics of business driven by unwavering faith-driven values, I know just how important authenticity is when conveying your message. Your vision couldn't be safer than in my hands.
2️⃣ Strategic Communication
As a skilled copywriter focused on crafting messages tailored specifically for those seeking products or services aligned with strong moral foundations and personal convictions each word will speak directly from our hearts while showcasing the unique value you bring.
3️⃣ Maximized Impact
By leveraging my extensive experience together as a team within standout campaigns centered around YOUR brand vision —I'll ensure maximum impact across various platforms reaching wide-ranging audiences who share similar values.
But what are the EXACT services I can offer you?  Here ya go…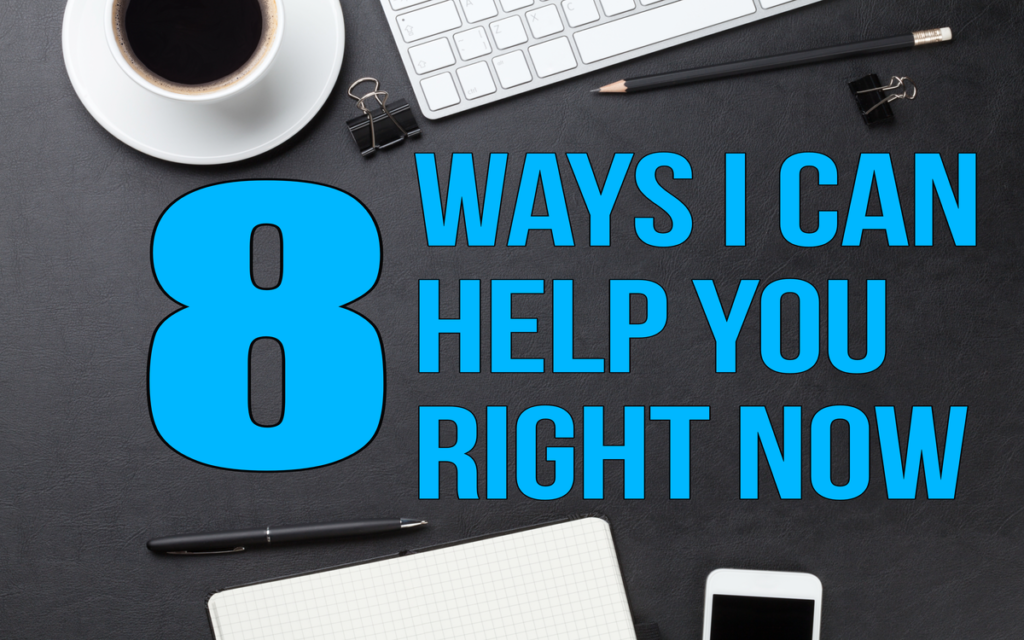 With the digital age comes a multitude of ways you need to communicate with your target audience.
Each of these avenues requires specialized skills to truly resonate. Luckily, my expertise spans across numerous platforms, and I am here to make sure your message is not just heard, but also felt deeply.
#1. Crafting Your Core Marketing Message:
Your message is the heart of your brand. I'll work closely with you to carve out a compelling message that truly defines your purpose, igniting the passion in your customers and compelling them to take action.
#2. Powerful USP Creation (Unique Selling Position):
In a saturated market, you need to stand out. Let's hone in on what makes you unique. With my expertise, we'll establish a USP that differentiates you from the crowd, making you the ONLY choice for your target audience.
#3. Online Sales Pages & Landing Pages:
These are crucial for conversions. Through persuasive, faith-driven copy, I'll create pages that not only capture attention but also guide your visitors to action, ensuring optimal conversion rates.
#4. Email Campaigns:
Consistent communication keeps you at the forefront of your customer's mind. I'll craft emails that aren't just opened, but also read and acted upon, fostering deeper connections with your audience.
#5. Complete Sales Funnels:
Every step of your customer's journey matters. From the first touchpoint to the final conversion, I'll ensure each phase is meticulously crafted to lead them down the desired path.
#6. Blog Posts:
Position yourself as a thought leader in your industry. Through engaging, relevant, and informative posts, we'll nurture your audience, providing them with value while reinforcing trust in your brand.
#7. Social Media Content:
Social media is where conversations happen. I'll create content that sparks engagement, fosters community, and amplifies your message across platforms.
#8. Video Scripts:
Visual storytelling is powerful. Let's captivate your audience with compelling video scripts that convey your message, emotionally connecting with viewers.
Now, these are the PHYSICAL embodiments of what I can do for you, but beyond all of this is what is harder to put an intangible value on.
I'm reffering to having a strategic advisor you can brainstorm new ideas with. Someone who will actually LISTEN to you with empathy and be there to help you overcome any problems or tough decisions you might be facing in your business.
For me it is imporant for me to be far more than just a "for hire freelancer" but rather a trusted partner and friend who's number one priority is helping YOU commplish your God given mission.
It might sound hokey (and we ALL have bills to pay) but this is about much more than just earning a paycheck. Helping you is MY God given mission.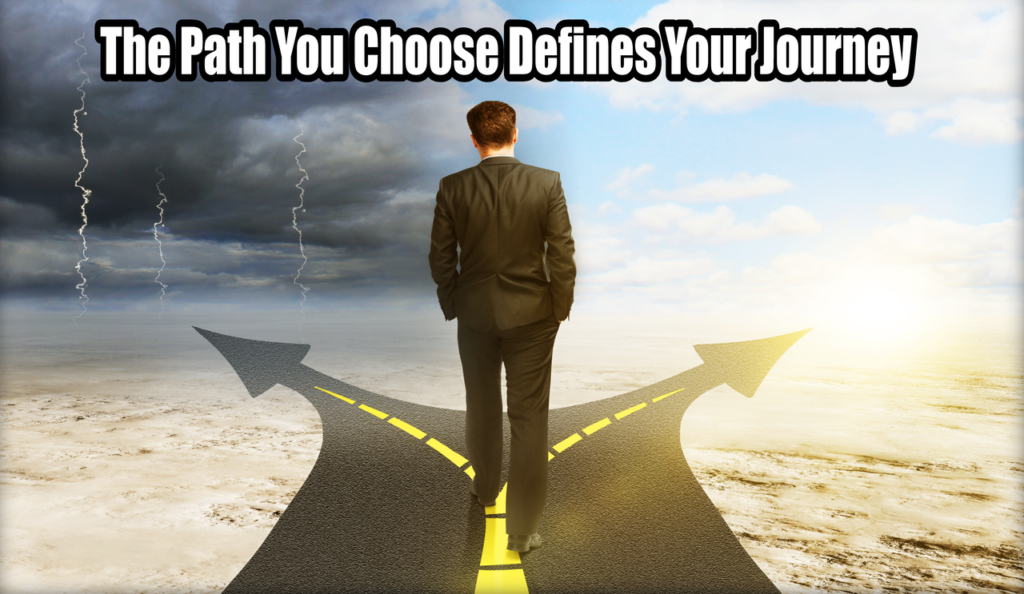 Communicating in today's saturated market is not just about reaching your audience; it's about touching their hearts, about sparking a connection deep enough to translate into meaningful actions.
But let's get real. Why should you REALLY trust me with the imporant job of crafting YOUR message?
Here's a few reasons to consider…
5 Important Reasons You Should Consider Me As Your Copywriter
Shared Values: I don't just understand your ethos; I live it. Every piece of content is penned with shared Christian values at its core, ensuring alignment with your message at every touchpoint.
Counter the Noise: The online world is bustling with messages vying for attention. My expertise guarantees your message won't just be another fleeting memory for your audience; it will be a lasting impression.
Mitigate Risk: Every business decision comes with inherent risks, especially when it pertains to branding and messaging. With my experience tailored specifically for Christian organizations, the risks are minimized.
Emotional Resonance: Beyond the surface, there are deep-seated concerns and desires your audience might not even be consciously aware of. My copy will address these, creating a deeper bond between you and your audience.
Transparency and Trust: In a world where authenticity is rare, I provide transparent services that build trust. My commitment to you goes beyond just delivering copy—it's about forging a partnership rooted in faith and trust.
But What If…
…I'm not sure what my message is?
Together, we'll unearth it, polish it, and present it in a way that's unmistakably you.
…I've been burned by others in the past?
It's a concern many share, but with our shared values, you'll find a partner who genuinely wants the best for you and your mission.
…It's too costly?
Think of this not as an expense, but an investment. An investment in clear, compelling messaging that will yield returns manifold.
It's time to contact me to…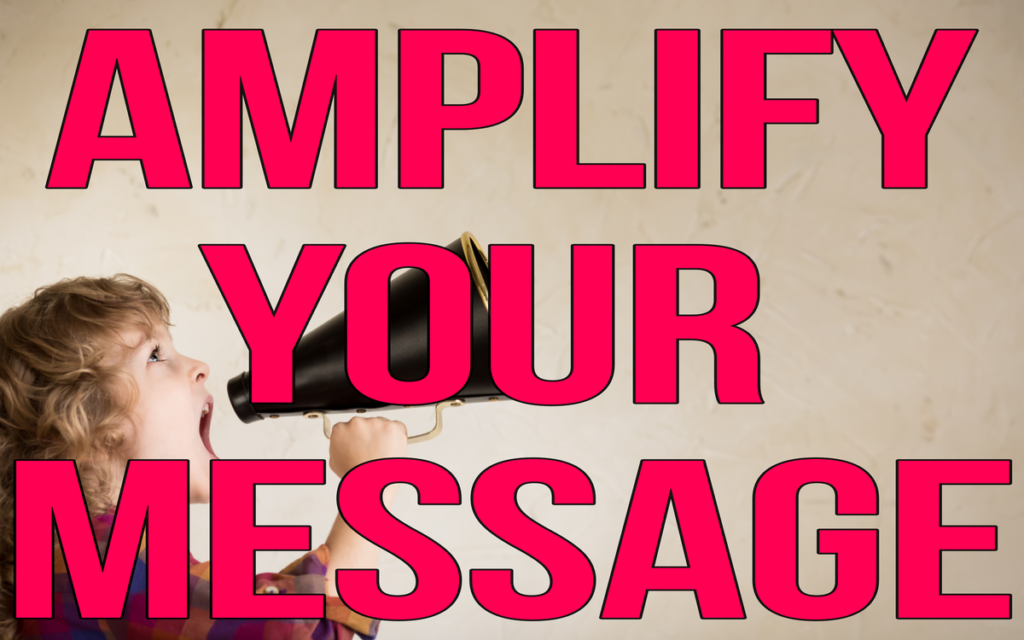 A Call from My Heart to Yours
Your mission, your vision, and your faith deserve to be showcased in the best light. Every day you wait is an opportunity missed, a heart untouched. It's time to rise above the generic, the mundane, and the overlooked. Let's work together to ensure your message not only reaches, but deeply resonates, with those you're called to serve.
Are you ready to illuminate the world with your message?
To not just be heard, but felt? Join me on this journey of faith, passion, and excellence.
Partner up with me today!
Warm regards,
Robert Sean Pascoe
Christian Copywriter
RSP@worldclasscopywriting.com
727-269-1121