How An Advertorial Can Be Your Secret Weapon For MORE Sales and BIGGER Profits
A well-written Advertorial is one of the BEST investments you can make in your business.
Why? Because advertorials have proven to be one of THE most powerful and cost-effective ways to drive sales and increase profits in your business.
Why are advertorials so powerful and effective?
Well, let me ask you a question…
Have you ever run across an article on a website you frequent or maybe in a magazine that piqued your interest to read…
But someone you ended up buying something recommended?
Well, this wasn't an article.
It was a cleverly disguised sales message that LOOKED like an article.
It probably even provided you with some helpful information…
… before leading you into purchasing something when you originally had NO intention of buying anything.
Yep, you were really reading an advertisement made to look like another article or blog post just like the REAL stories you just read on the same website or in the same magazine.
An advertorial could help SKYROCKET your sales and profits.
Advertorial copywriting is a specialized skill that takes a professional copywriter with the ability to produce copy that reads like informative editorial content…
But sells with the power of a great direct response sales letter.
Writing advertorials has become one of my specialties. 
I have written advertorials in a wide variety of markets with a large amount of success. 
In fact, some of my advertorials have literally made FORTUNES for my clients. 
It's truly amazing what a good advertorial can do for your bottom line…
So, what are you waiting for???
Go ahead and click the get started now button below.
We'll schedule a time to discuss how you can put the power of a well-written advertorial to work for YOUR business!!!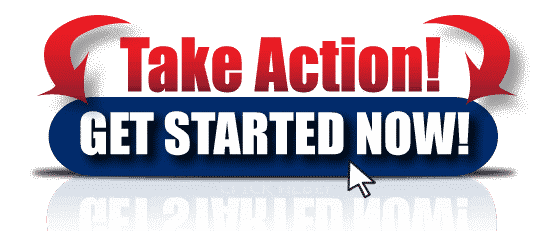 About Advertorial Copywriter Robert Sean Pascoe
Robert Sean Pascoe is a freelance advertorial copywriter and marketing strategist who works with entrepreneurs worldwide to create advertising and marketing campaigns that maximize their profits.
With 16 years of copywriting experience and a lifetime in sales, Robert knows how to use the power of words to sell virtually anything to anyone, especially if the market has been properly defined.
Robert enjoys primarily working with small business owners to sell more of their products and services through the power of direct response advertising and marketing.
He has written sales copy for companies in such diverse niches as Weight Loss Supplements, Skin Care, Male Enhancement, Local Marketing Agencies, Live Event Seminars, Software Developers, Insurance Agencies, Real Estate Brokerages, Marketing Consultants and many, many more.
My Free Gift For You
Download my new E-book that reveals my secrets to writing million dollar headlines at https://sendfox.com/howtowriteheadlines
How Advertorial Copywriter Robert Sean Pascoe Can Help You and Your Business Today
If you are looking for someone to help you achieve the SUCCESS and FREEDOM you desire in your business then please send a quick email to rsp@worldclasscopywriting.com today!
Check Out My Other Copywriting Services and Pricing