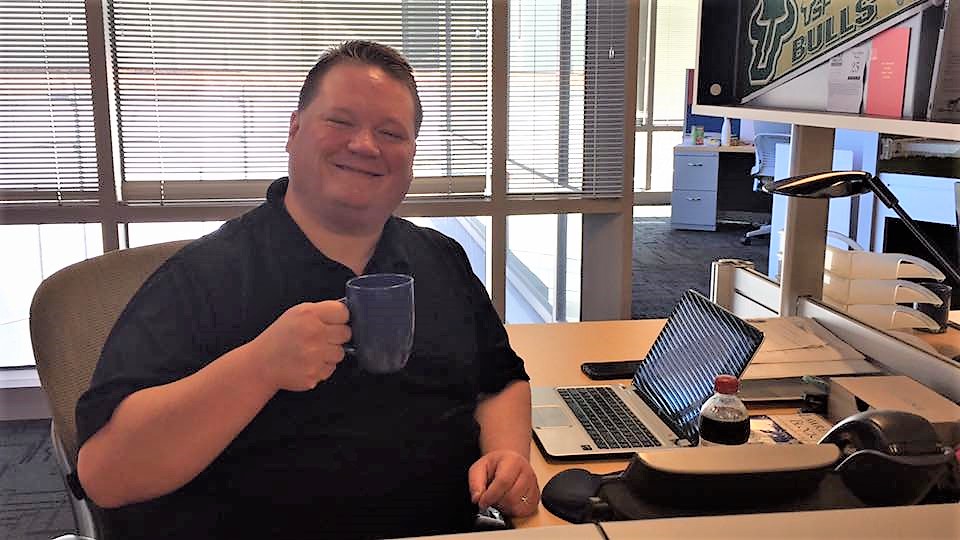 Robert Sean Pascoe is a freelance copywriter and marketing strategist who works with entrepreneurs worldwide to create advertising and marketing campaigns that maximize their profits.
With a lifetime in sales and six years as a freelance copywriter, Robert knows how to use the power of words to sell virtually anything to anyone, especially if the market has been properly defined.
Robert enjoys primarily working with small business owners to sell more of their products and services through the power of direct response advertising and marketing.
He has written sales copy for companies in such diverse niches as Weight Loss Supplements, Skin Care, Male Enhancement, Local Marketing Agencies, Live Event Seminars, Software Developers, Insurance Agencies, Real Estate Brokerages, Marketing Consultants and many, many more.
A Bit On The Personal Side…
Robert lives in Tampa, Florida with his beautiful wife Jessica. 
Married for close to seven years, they have a fun and adventurous life.  Oh, and they are "pet parents" to two VERY spoiled kitty cats named Hitch and Ace.
Hitch and Ace Kitty
When not busy working, Jessica and Robert love traveling and trying out new restaurants.
Robert and Jessica both love music.  Attending live concerts is one of their favorite hobbies. Robert also plays guitar and bass with Jessica being a very talented percussionist. 
Robert is also a HUGE fan of the rock band KISS.  He collects anything to do with the band including many autographed items.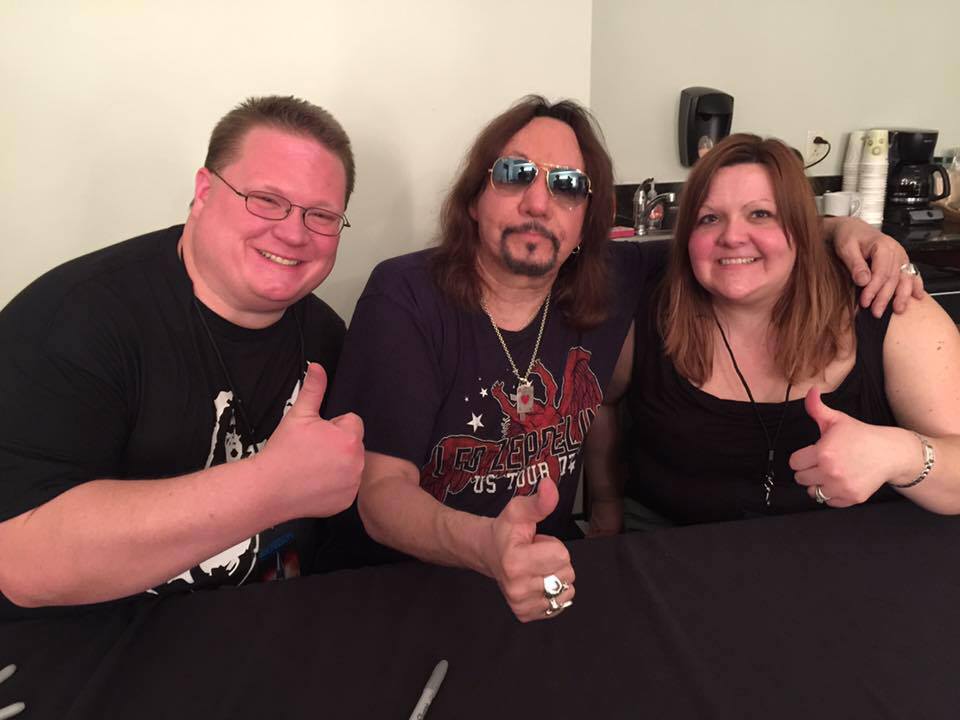 Robert and Jessica with original KISS Lead Guitarist Ace Frehley
How Robert Can Help You Today
If you are looking for someone to help you achieve the SUCCESS and FREEDOM you desire in your business then please send a quick email to rsp@worldclasscopywriting.com today!
Now, if you want to take your writing to an even higher level please download this special FREE gift…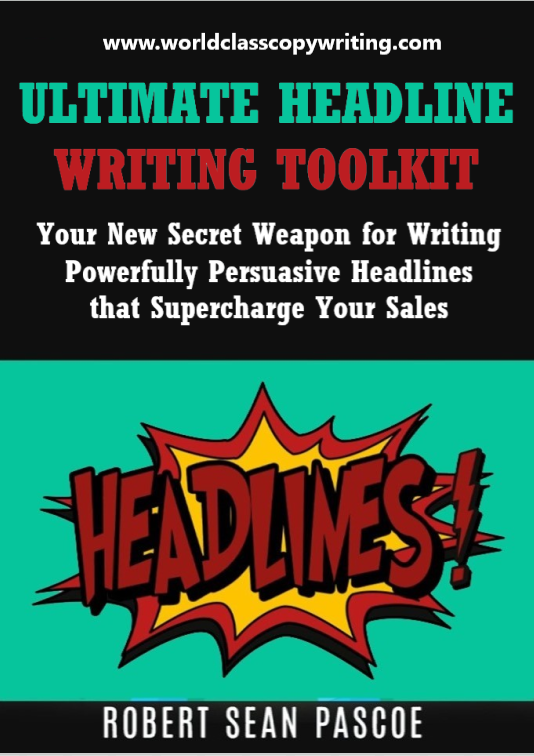 This FREE Headline Writing Toolkit Will Give You A HUGE Edge In Writing Powerful Headlines In Your Business.